Balance, Variety and Moderation
Emphasizing lifestyle changes, we will focus on healthful eating patterns, physical activity and behavior modification. Taking your individual needs into account, we will develop a personalized, realistic plan that works for you. Using a non-diet approach, our sessions will help you to eat mindfully and intuitively. We will work together in a nonjudgmental environment to learn how to listen to your physical hunger and fullness.
Areas of Specialization
Eating Disorders
Weight Management
Pre/Postnatal Nutrition
Family Nutrition
General Wellness
Counseling is also available for individuals seeking guidance for cardiovascular health, vegetarian nutrition,
sports nutrition, diabetes, meal planning and disease prevention.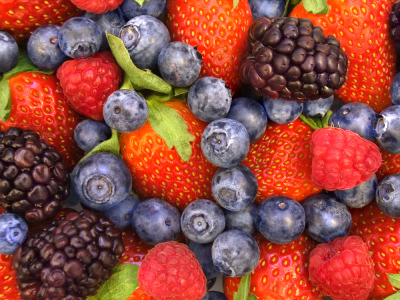 Do you find yourself asking these questions:
How can I lose weight and keep it off without being hungry?
I'm pregnant! What should I eat???
Will I ever recover from my eating disorder?
What should I eat if I am at a restaurant or party?
Is my exercise routine appropriate for my goals?
I am so busy! What can I eat that is quick and healthy?
How can I help my children develop healthy eating habits?
As a dedicated registered dietitian, I will provide you with the necessary knowledge, support and motivation to achieve and maintain your goals. Make your health a priority and allow me to start you on your journey to improved overall health and well-being!