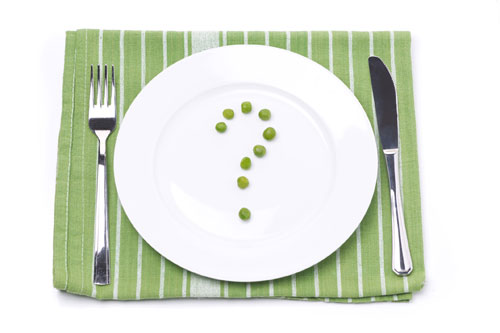 Start your journey to improved overall health and well-being!
Are you tired of going on and off diets?
Do you struggle with an eating disorder or disordered eating and want to develop a more healthful relationship with food?
Does it feel stressful to make food decisions at home, restaurants or social events?
Are you concerned about your child's weight or eating habits?
Are you overwhelmed with planning meals that are quick and healthy?
I understand and can help you.
Countless clients have come through my door with just these questions. I will provide you with the necessary nutrition knowledge, support and motivation to nourish your body and develop a more healthful relationship with food. We will work together in a nonjudgmental environment to learn how to listen to your physical hunger and fullness and make long-lasting behavior changes.